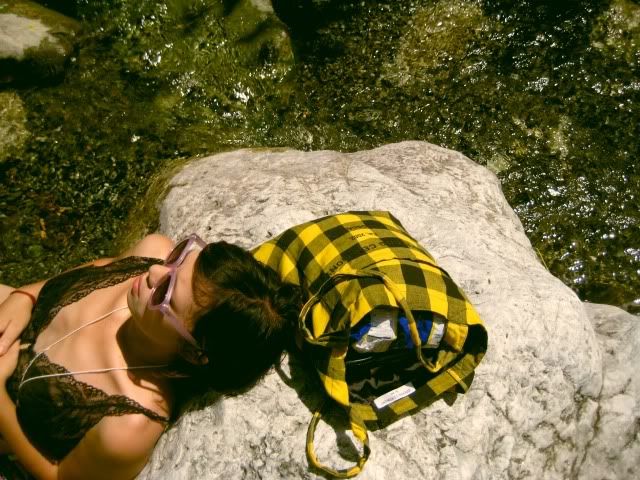 spent time in (the) sunOL.
yesterday i got a louise brooks hair cut.
i went to a wine tasting with jennifer,
worked my new job today.
so sleepy, i ate vegtetarian sushi
and then re-purchased flower with no color.
i feel so lame,
got the munchies& had only
raisins in my house to eat.