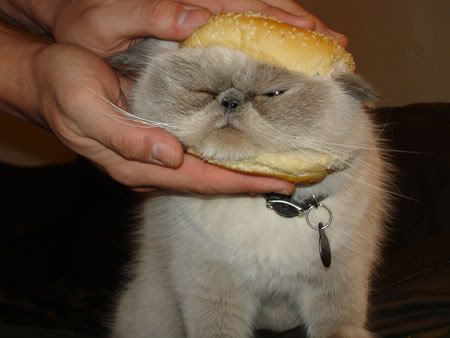 I found some black sambas on the ground yesterday in my size. so nice ---im shoe goo-ing them now.
they are not even that dirty;;;\
i found a bed2, my friend got it for me and we rented a truck
and we to pick it up by the ocean
im getting my new bicycle in 3days!!!!!!! ;;;while
my friends are off to portland.
pic Fr o m =
➲