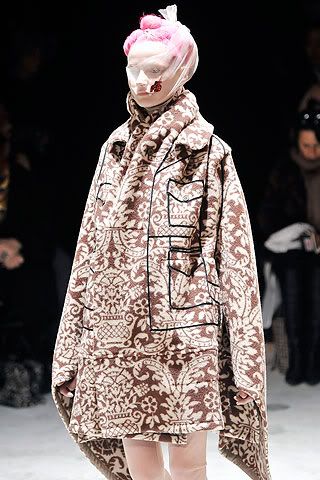 a tad late on the fashion post, but i am completely blown away by cdg's latest collection.
for those who haven'''t seen it, you should take a lo-ok
at the complete
i love rei &
i think she is really inspiring//.
p..s.. i ve been having so many great days; riding my bike out to the beach as much as possible.
the weather was perfect today and i bought myself a mini skateboard---
rode around the sunset all day on it